This famous propeller manufacturer brand built an engine in World War II. It was an onboard auxiliary power plant.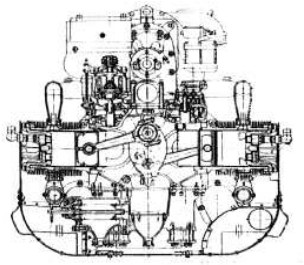 "Rotol APP"
It had six horizontally opposed cylinders, and produced 60 HP. Its distribution valves were of the sliding sleeve type like many British engines of the time. It was installed on the Shetland Flying Boat.
-Continuing with the onboard auxiliary power groups from Rotol, we provide the P-6 model, with six horizontally opposed cylinders, air-cooled and capable of delivering 96 HP at 4,250 rpm at sea level.
-It was able to deliver 29 Volts DC with 4.8 Kw. In addition to 32 kW of 110 Volts AC.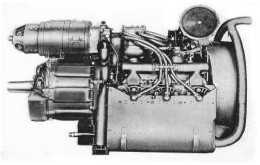 "Rotol P-6"

"Rotol ad"
-In England, a test was carried out with the Snecma M45 engine made by Bristol, consisting of using a fan with a variable pitch, or variable angle of the fan blades.
-At the time - early 1970's - Rotol was Dowty-Rotol.
-The engine would be the M45-SD-02. And we see this engine in a cutaway drawing and a schematic drawing.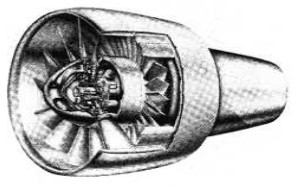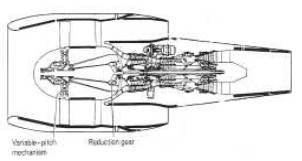 "M45 with variable fan pitch"
-Tests were also carried out on a Turbomeca Astazou.

"Astazou with Dowty-Rotol variable fan"
-The Dowty-Rotol induced propeller was presented at a fair, this time powered by a Teledyne Continental Tiara engine. (See).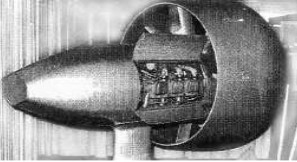 "Assembly of a piston engine with Dowty-Rotol"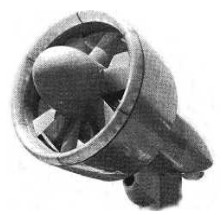 "Another view of the previous one, ahead"
-We received a photo of the 20 kW P.6 auxiliary unit from this manufacturer (Its main production was Propellers and as we see, accessories).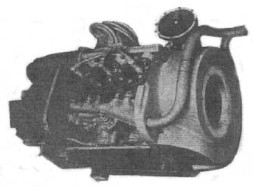 "The AGP P.6"
From Appendix 9: Some interesting details have been collected from the APP and APU auxiliary power group of the Rotol brand, the P-6.
-As seen in the main text, it is an engine with six horizontally opposed cylinders and with sliding sleeves, that is, without valves.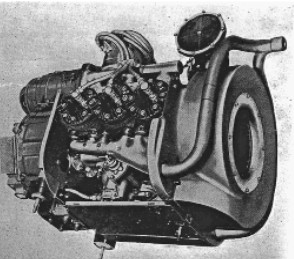 " P-6 view"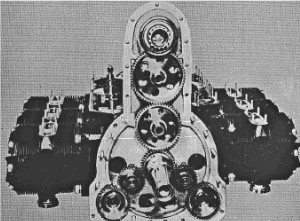 "P-6 block and cylinders"
-When using the McCollum system - like Bristol engines, such as the Hercules -, the cylinders are short and the sleeves that oscillate inside them have ports, which in their movement will or will not coincide with the cylinder ports.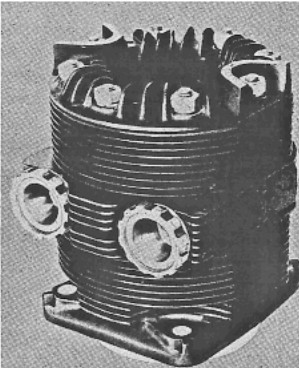 "The cylinder in detail"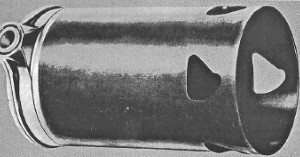 "And the sliding sleeve"
-On the left side or base of the sleeve is the anchor for the connecting rod that drives it.